Psychedelics are centuries-old tools we can use to address 21st-century challenges.   
The psychedelic renaissance is upon us and finding your way around the myriad of offerings is challenging. I have been working with sacred medicine since 2015 and constantly seek the bridge the sacred and the secular. Contrary to the hype, my watch-words and practice are grounded, practical, and responsible.      
Schedule

your free Unstuck Session today.
This free session is for those seeking healing and growth from the use of psychedelics and is an opportunity for you to ask questions and gain clarity about the next step on your journey.
New to psychedelics?
This free book is for new travelers to the psychedelic landscape and sincere explorers seeking to deepen their practice.
Understand the methods for working with psychedelics – from ceremonial to recreational.

Gain a better understanding of how to keep yourself safe and learn to spot potential red flags.

Learn how set, setting, dosage, and substance all work together to create a safe and healthy experience.
Get to know the many actors and the roles they all play – mostly helpful, some harmful.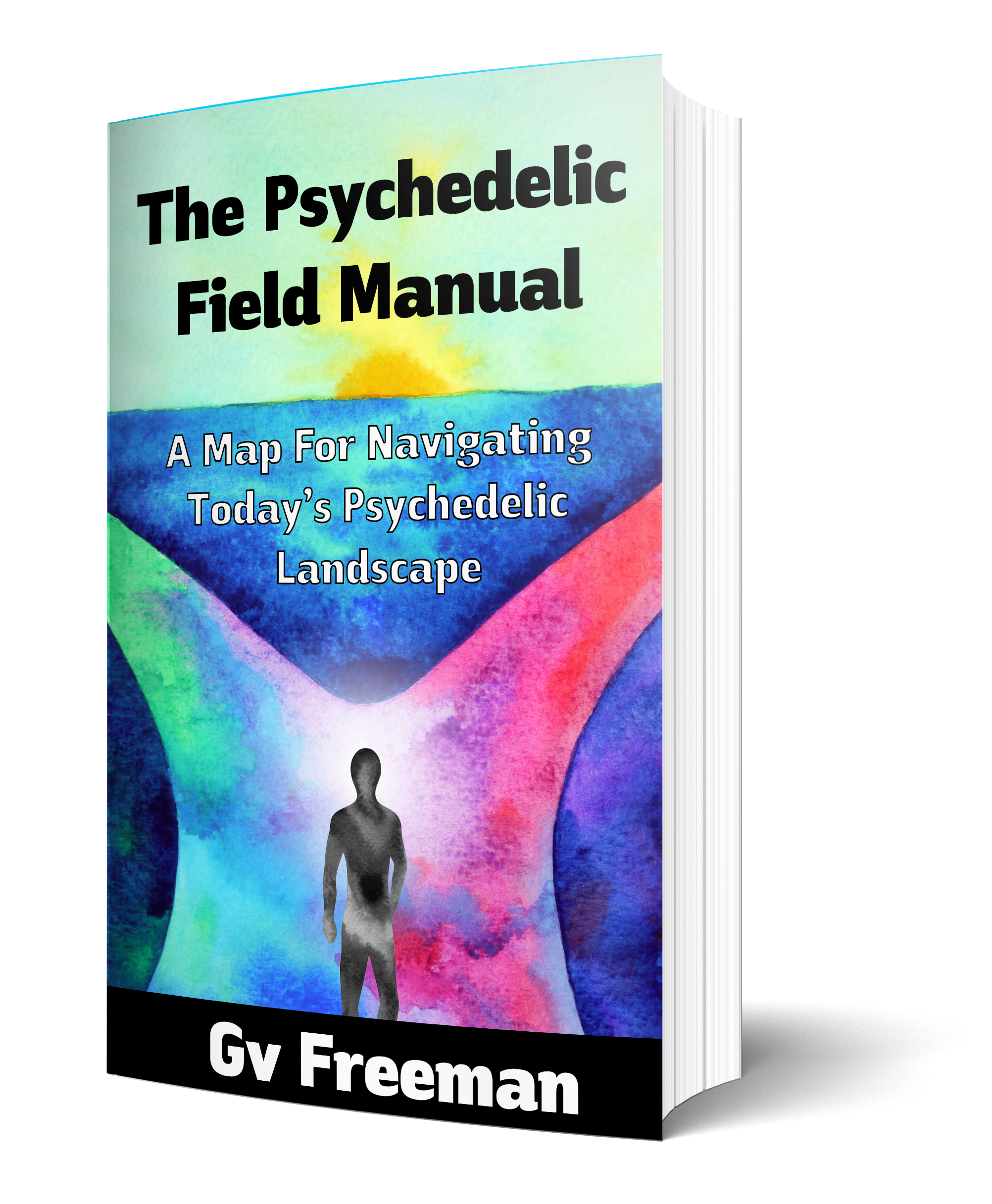 Support I offer for expanded states of consciousness.
Preparation, Intention & Integration Coaching
The true, long-lasting benefits of psychedelics do not come from the journey itself but rather the amount of preparation, integration, and activation that occurs before and after your journey. 
Sacred Sacrament Ceremonies
Transformational Breathwork (Solo or Groups)
Holotropic Breathwork is a breathing technique capable of inducing an altered state of consciousness similar to those experienced with psychedelics.
DEEP Inner Work is a powerful six-month guided coaching program specifically designed to help you focus focus deeply on self-awareness and personal transformation. 
Founders Thriving Experiences
Transformational experiences designed specifically to integrate entrepreneurship and mental health; some with a psychedelic element.
Conscious Shala (St. Louis)
The Conscious Shala is a members-only community and healing space dedicated to serving and cross-pollinating the spiritual communities in the St. Louis region.
Or just grab some free stuff…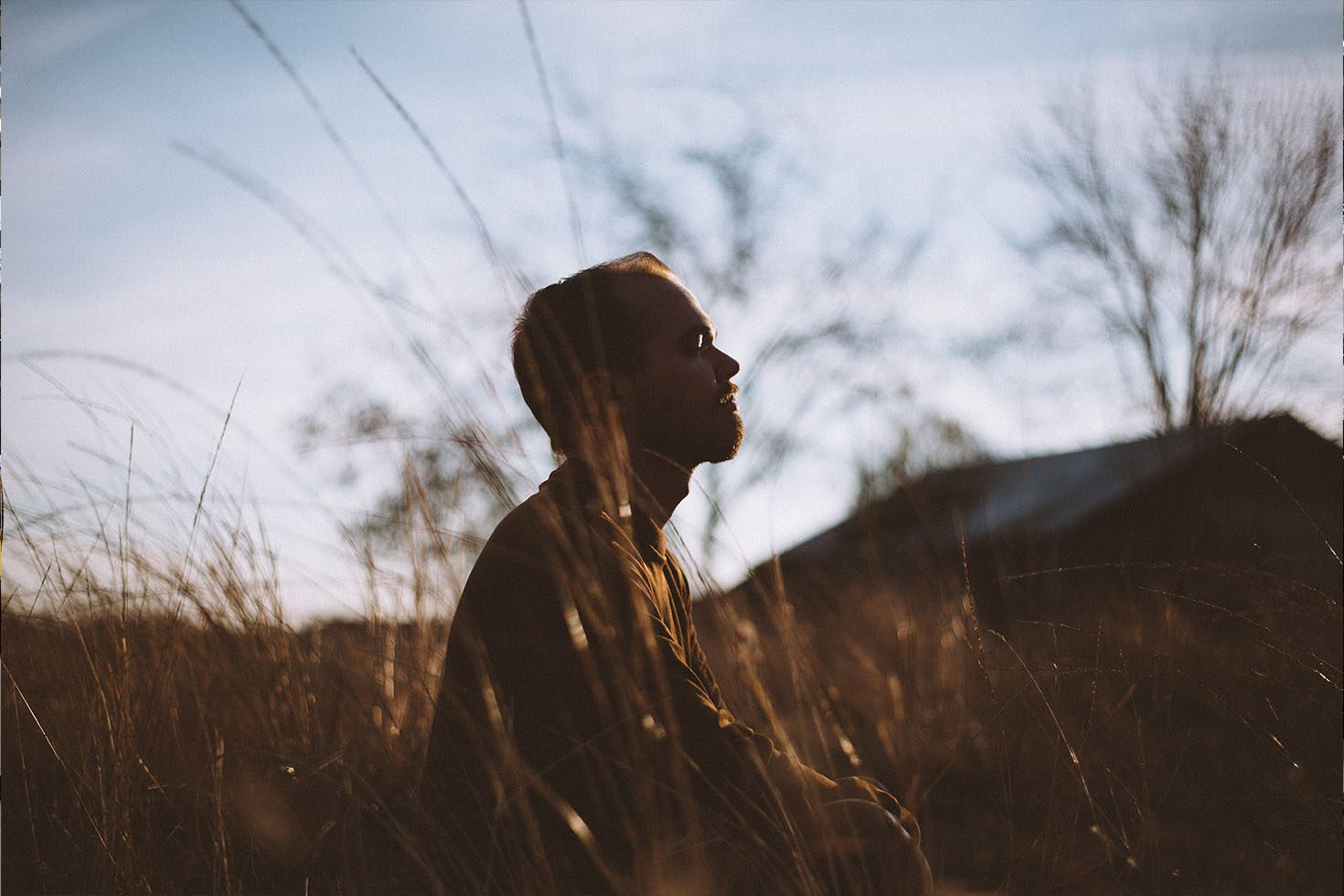 If you're seeking support in  creating a deeper experience within your life and would like to know if psychedelics might be a solution, look to one person to help you take the next right step: Gv Freeman.