If things are not going according to plan in business or life, it's time to make a change. The positive kind.
Schedule

a free Ideation Session today.
If you think you need help setting your business or life on a new course, this call will help you explore a few paths you might take and which one suits you best  today.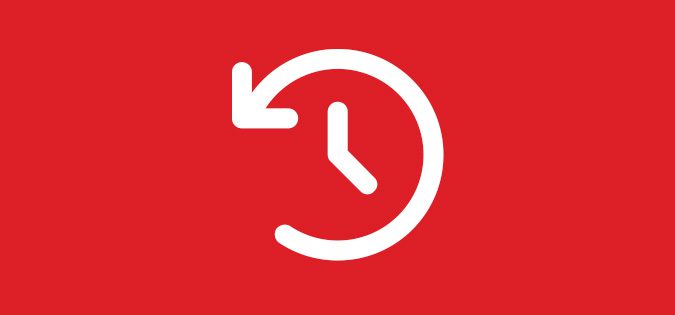 A FREE 90-minute workshop for your group of 10 or more people.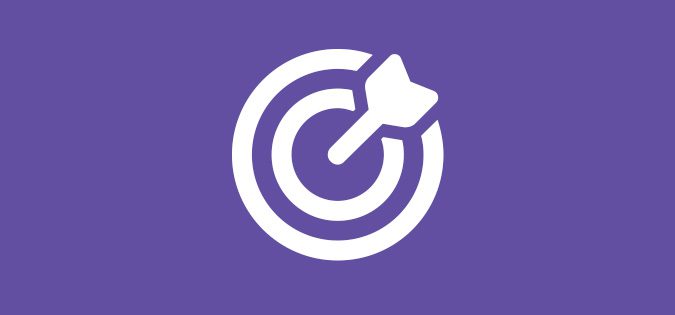 A single-day personal visioning intensive modeled after the DEEP Inner Work program.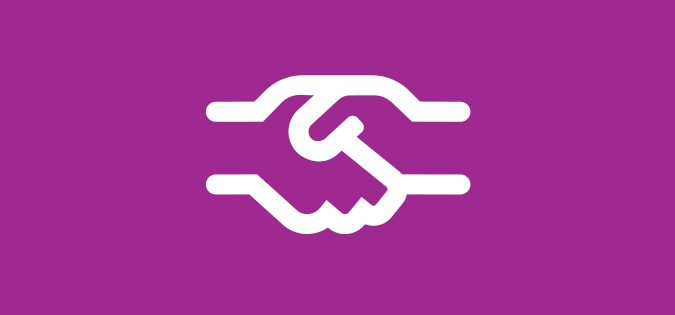 A multi-day intensive to realign co-founders; both personally and professionally.
Tactics. Competitive Anslysis. Budget. Recommendations. Project Plan. Resources.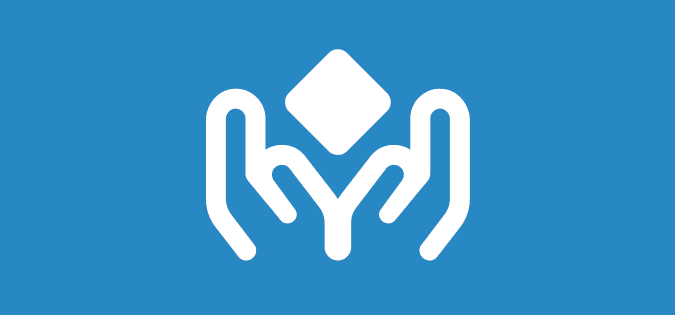 Self-Care for Entrepreneurs
An interactive experience in building self-care into the business leader's journey.
Mantra. Mission. Vision. Values. Measurement. Obstacles. Accountability.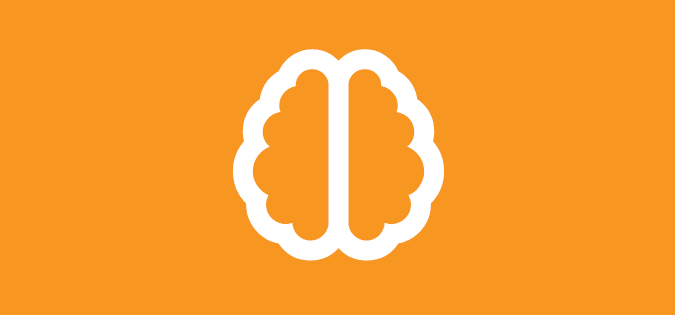 New solutions through honesty, accountability, and innovation.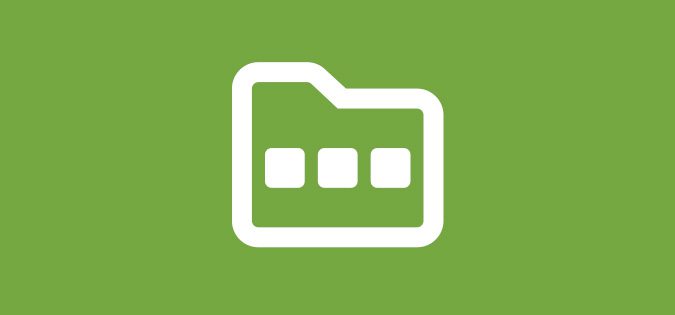 Aligning Sales, Marketing & Content Strategy
A 10-step interactive process to align sales and marketing through content and technology.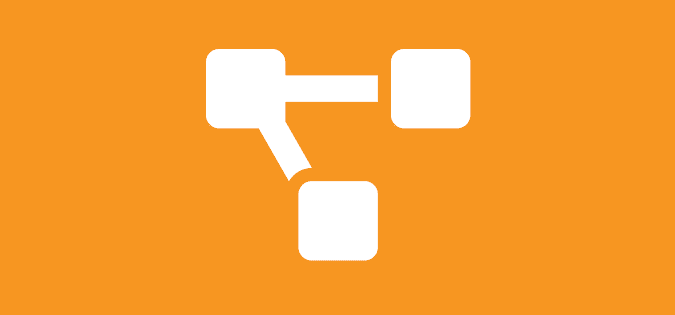 A half-day workshop designed for newcomers to content marketing and automation.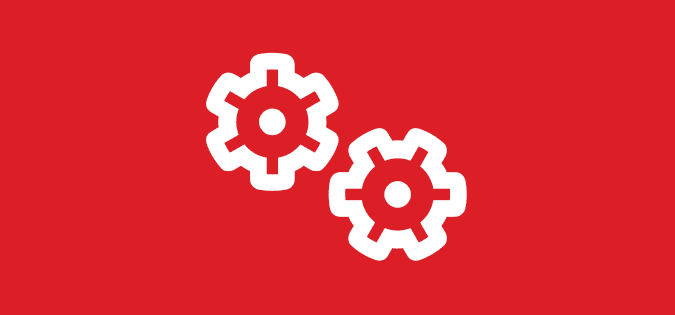 Launch even the most demanding initiatives with support and creativity.