The Path is Wiser Than the Traveler
The Official Version…
Gv Freeman is a Transformational Guide who helps humans unstuck themselves. With an integrated approach to coaching, consulting, and sacred medicine, he and his clients work together to solve modern-day problems with centuries-old tools. Gv's life looks a lot like a Venn diagram of entrepreneurship, mental health, and psychedelics, and after 20 years as a serial entrepreneur, he began following his true dharma to help people discover the satisfaction, success, and inspiration they so deeply crave.
Gv, who is a dedicated Yogi, accepted the name Govind Dass from his teacher Ram Dass in 2018. This name serves as an ever-present reminder that while we can never go back and change our past, we can start now and change our present. As a self-proclaimed spiritual dilettante, Gv's teachings originate from multiple lineages, including Advaita Vedanta, Yoga, Buddhism, Shamanism, and somatic psychotherapy.
He is the author of the Psychedelic Field Manual, founder of the Conscious Shala and Church of Universal Consciousness, co-founder of Nactivate, and the creator of Founders Thriving. And when he's not traveling the world or hosting retreats, Gv loves being a spiritual tourist, catching as much live music as possible, and spending time with friends and soul family.
Equal Parts Business & Woo Woo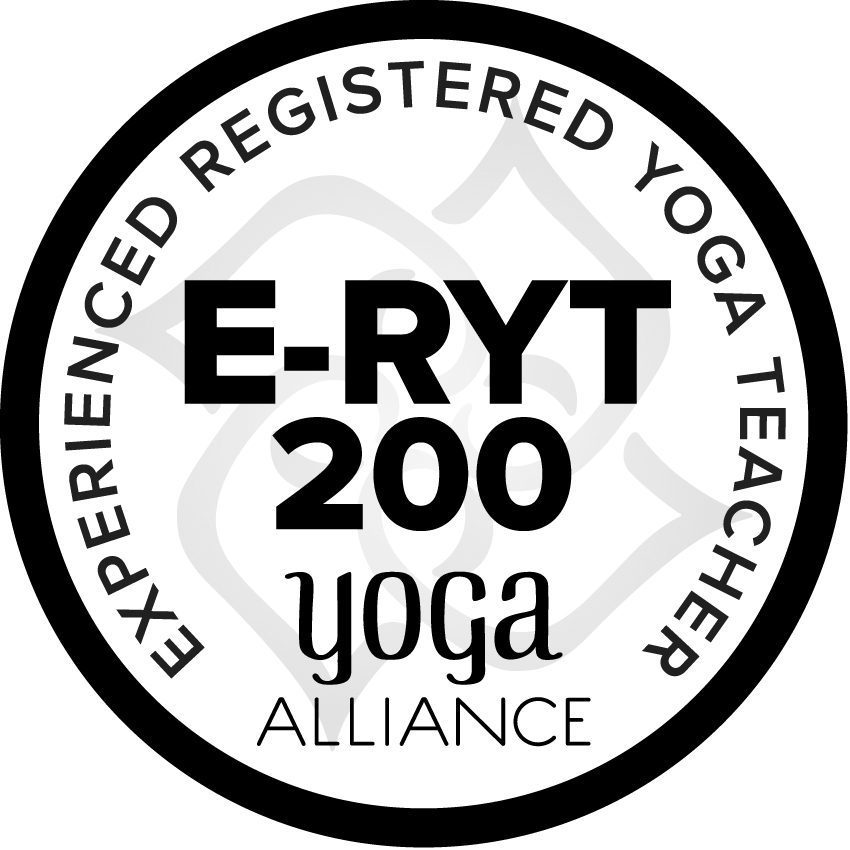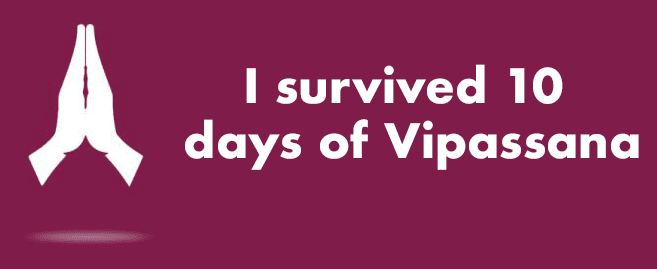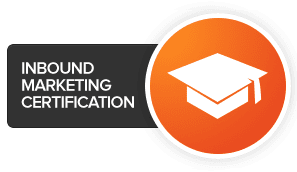 You're perfect and you're right on time.
Knowing who I am today it's hard to believe that I was born and grew up in a town of 700 people in the middle of Central Nebraska. There's still no stoplight in Sargent but it was the home of my first lemonade stand. Broken Bow, Nebraska became my home in 1991. Thanks to some amazing educators and coaches I discovered my passion for computers, music, and all sorts of others cools stuff.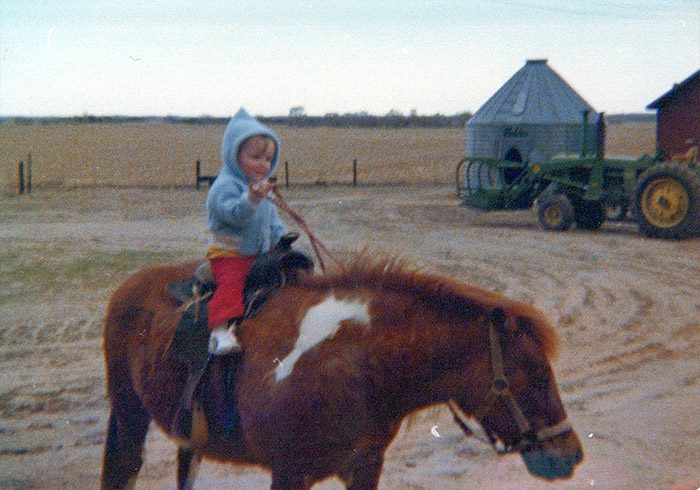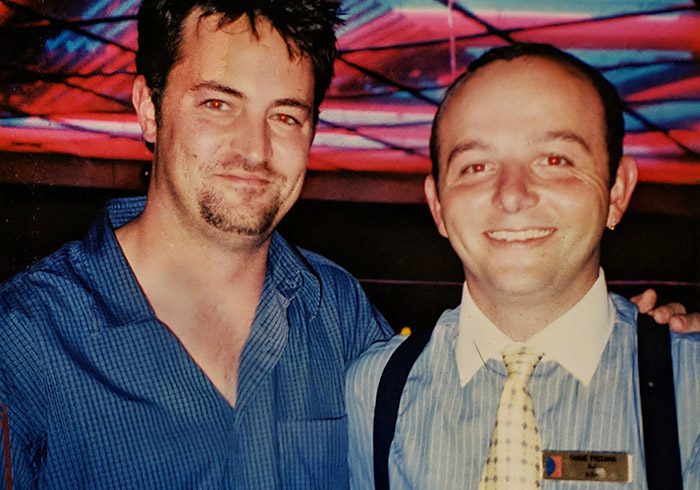 Belgium, college & cruises…
I had the good fortune of spending my junior year in high school as a foreign exchange student in Belgium. Interestingly enough, it was in Brussels that I bought my first copy of Light on Yoga. I came home started DJing as a side hustle, finished high school, spent a few years at the University of Nebraska at Kearney getting a degree in Computer Information Systems then took off for the high seas as a DJ for Carnival Cruise Lines.
After returning from the cruise ships I got my first "real job" working for Intellicom in Kearney, Nebraska. To this day, I can't think of a more amazing group of mentors who taught me so many foundation things about running a business. From 2002 through 2010 I started our  "web services" division by building websites in Microsoft Front Page and teaching people how to use the Microsoft Office Suite.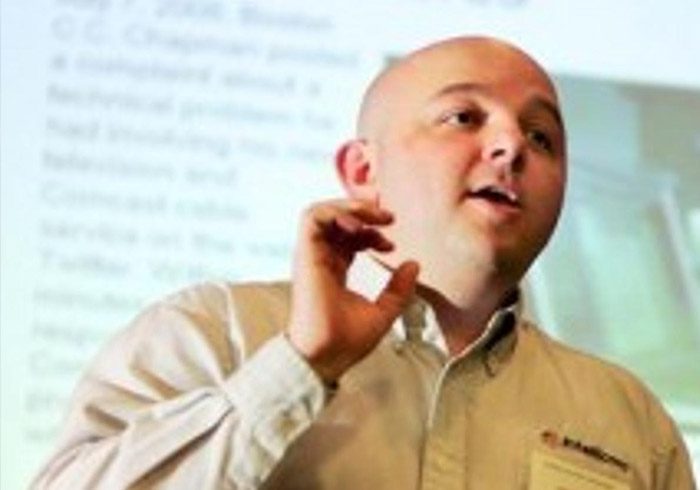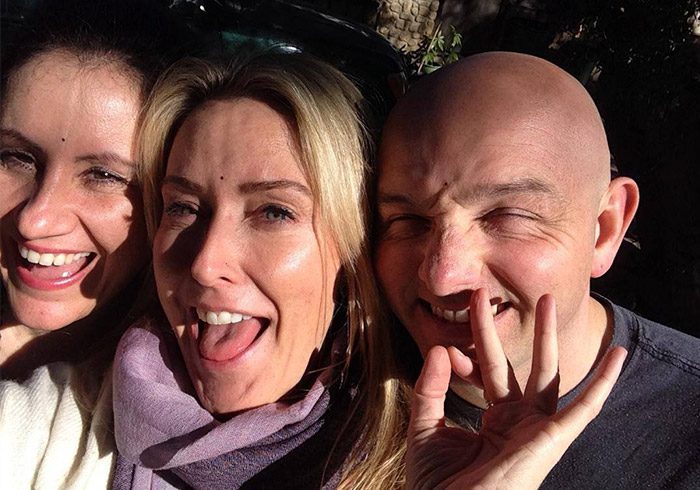 In 2010 I took a position with a digital agency in St. Louis, Missouri and spent the better part of 10 years just trying to figure out what I wanted to do with my life. While I had stopped drinking alcohol in 2007, I finally started to get healthy in 2012 after I found therapy. In 2013 I became a certified yoga teacher. In 2015 I found myself drinking ayahuasca in the Amazon. In 2016 I met my Advaita Vedanta teacher. Each of these events changed my life and are still very much a part of my journey. 
I started building "SaaS" products in the mid-2000s before we even knew what SaaS was. I watched the rise of "Web 2.0″and social networks. I launched my first agency in 2010, my first startup in 2011, and have been living on the edge of tech and entrepreneurship ever since. Even today, I love diving into a new tech platform to understand how it all worls. To this day, I still think of much of my life in one-to-one, one-to-many, and many-to-many relationships.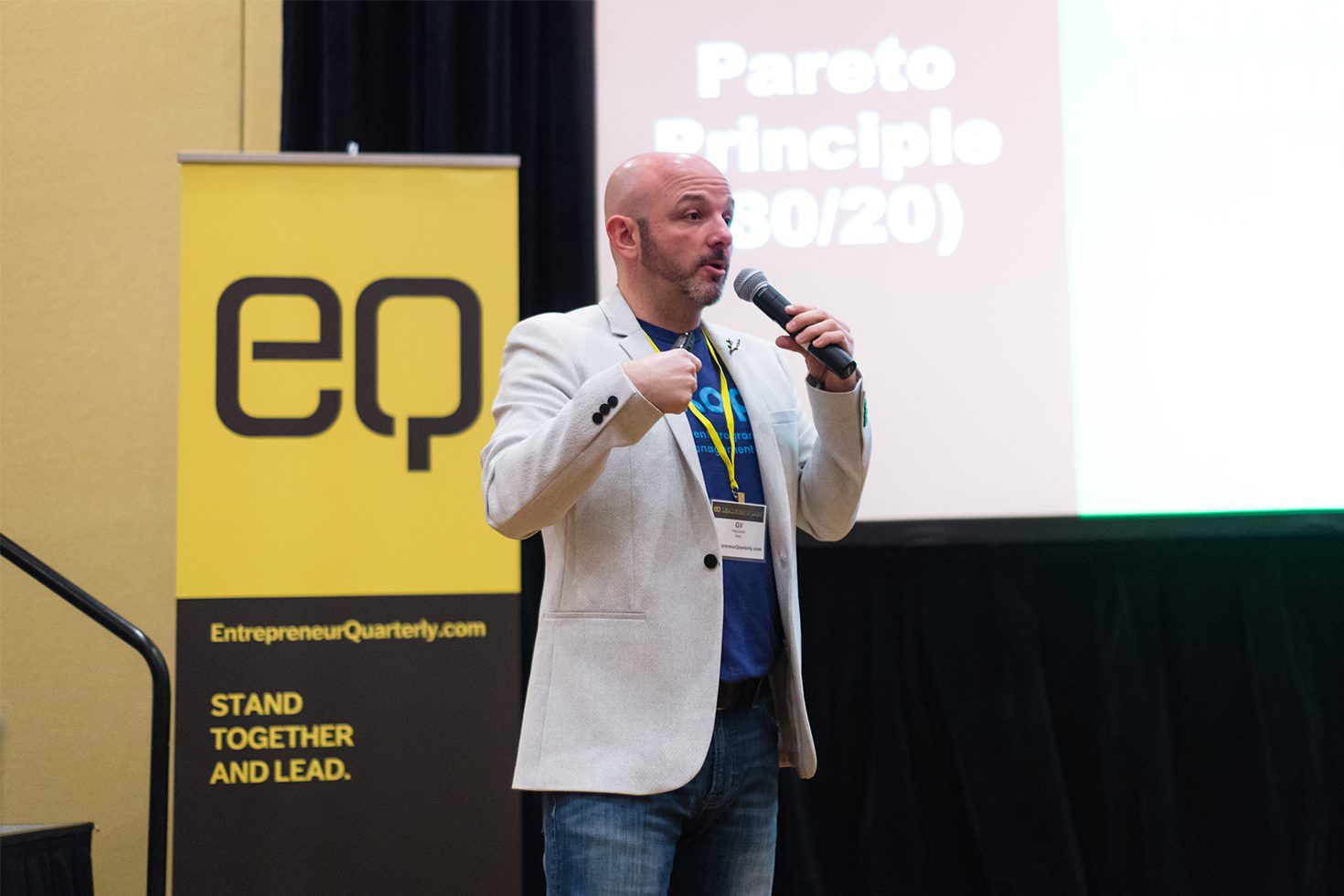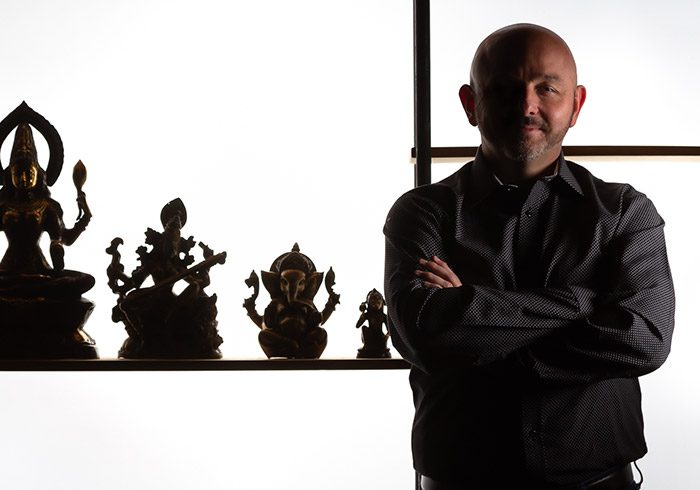 The business of waking up…
After 20+ years in business and 15+ years doing my own deep work, I realized my true dharma was to help others wake up and see themSelves. In 2016, I began studying Advaita Vedanta in the lineage of Swami Dyananda Saraswati. In 2018, I received the name Govind Dass (Gv for short) while studying with Ram Dass in Hawaii. In 2022, I was invited to study under Roberto Flores Solis, a Master medicine carrier from Peru. These are the three lineages I study within and deeply honor today. Aho!