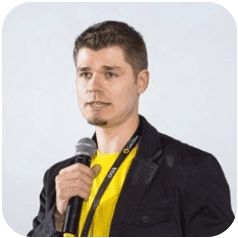 Ciprian Borodesco, CEO, MorphL
After working together for multiple years in both an advisory role to MorphL and a coach to Ciprian, he led the company through a successful accelerations with TechStars Montreal and to an eventual acquisition with Algolia where he is now an AI evangelist  and managing their Romanian R&D operation.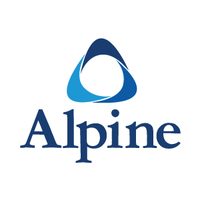 Alpine Testing Solutions
Gv was able to help organize and take our start-up to the next level.  It has been years since he first helped Alpine and we are still reaping the benefits on his work.  Gv brings the knowledge and expertise needed to help your start-up reach its goals while maintaining a healthy approach to balancing life.
Blair Harris, VP of Technology
Donna Weaver, President, RNN Group
Donna manages a global team building technology for the the world-wide payment and debt collection industries. As an 80/20 Coaching client, Donna and I get to do deep work both in and out of the business.