Calling all unhappy entrepreneurs!

Are you finally ready to live a life full of…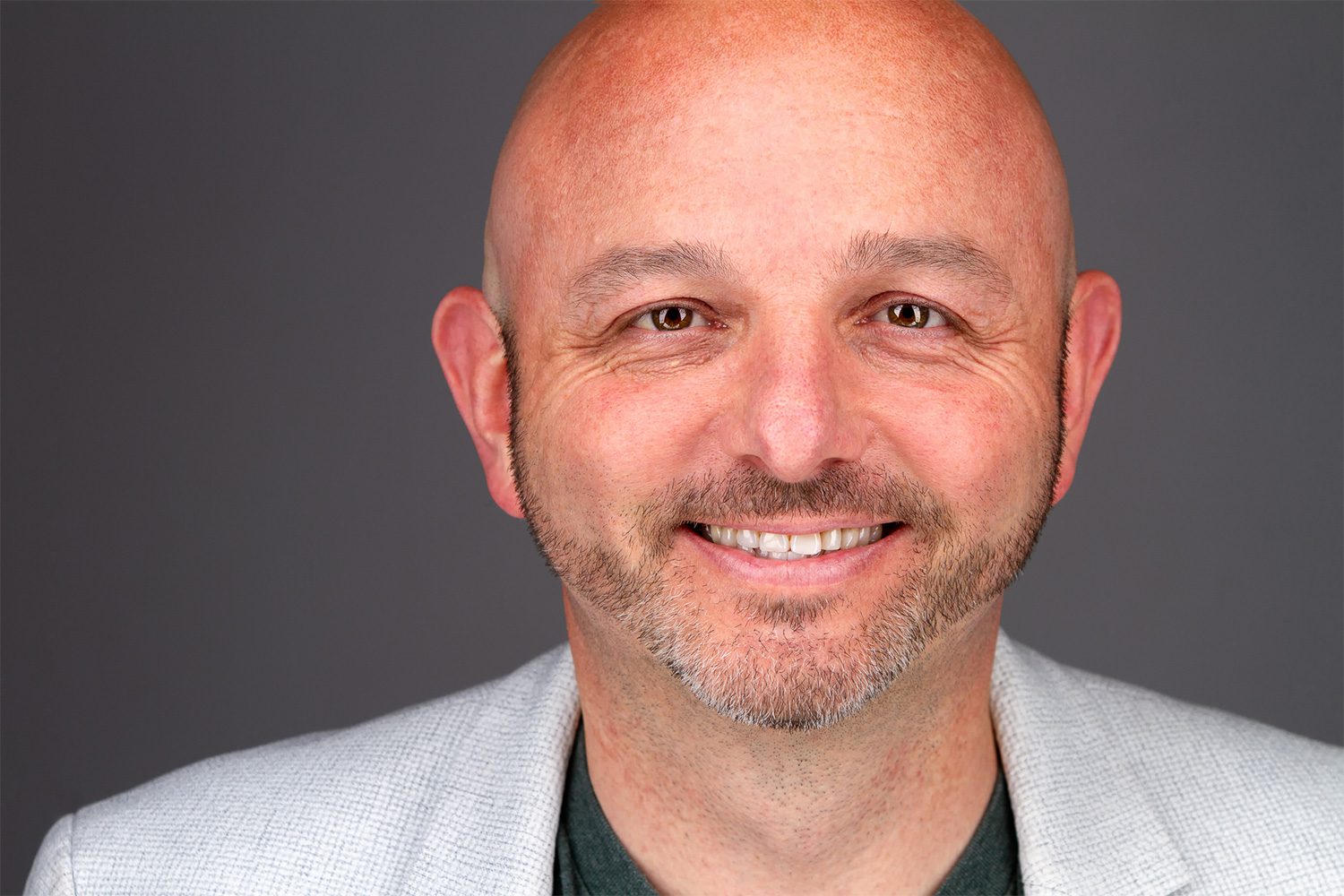 All things considered, as a whole, how satisfied are you with your life?
I work with leaders who want to…
live a more satisfying and balanced life.
stop feeling that, "It will never be enough!"
tap the breaks on burn-out, perfectionism, and control.
explore their inner wisdom & creativity.
decouple their self-worth from their net worth?
develop a healthy relationship with their work?
Are you ready to stop living a life that's just 'good enough'?

From launch to exit, I have mentored multiple founders to 8-figure exits and  helped companies achieve triple-digit growth through aligning marketing, product, and sales.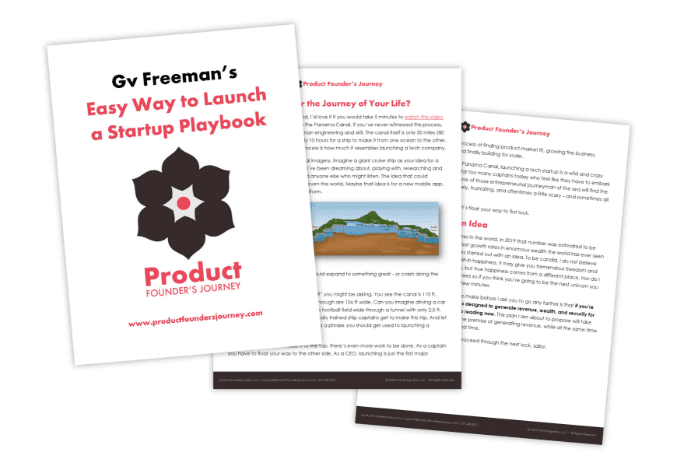 Running a company is hard and lonely. I offer a non-judgmental and supportive space for you to learn about yourself and grow. The work we'll do together is like nothing you've ever experienced.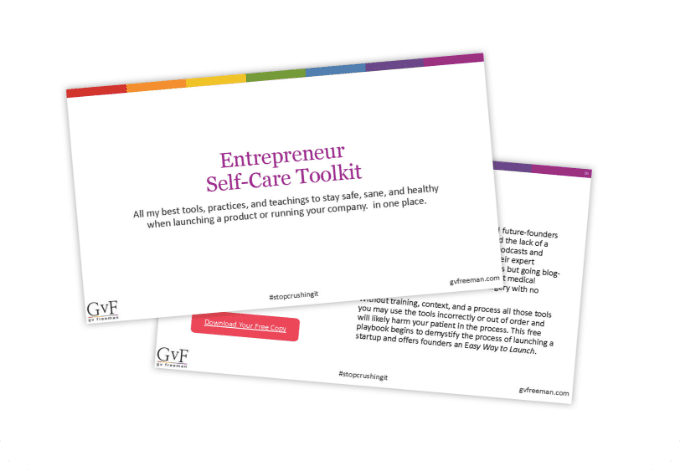 Having studied for over a decade with masters and medicine carriers from multiple lineages, I can help you learn to use some of the most powerful centuries-old tools to address 21st-century challenges.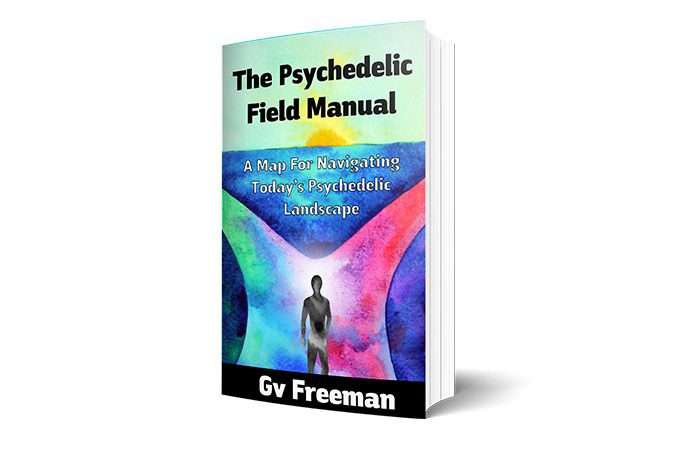 Gv Freeman is Transformational Guide who's coaching, consulting, and sacred medicine practices represent a Venn diagram of entreprenership, mental health, and psychedelics. After 20 years as a serial entrepreneur, Gv started following his true dharma by helping successful leaders discover the satisfaction and inspriation they so deeply crave to start living a life they deeply love.
As a published author, and globally recognized speaker and thought leader, Gv is a self-professed spiritual dilletente who incorporates Advaita Vedanta, Buddhism, Yoga, Shamanism, Somatic Psychotherapy, and 20 years as a DJ into all his transformation work.
Gv fundamentally believes that self-knowledge will lead us to greater peace, joy, and freedom and his fundamental philosophy is, "You're perfect and you're right on time and the path is wiser than the traveler."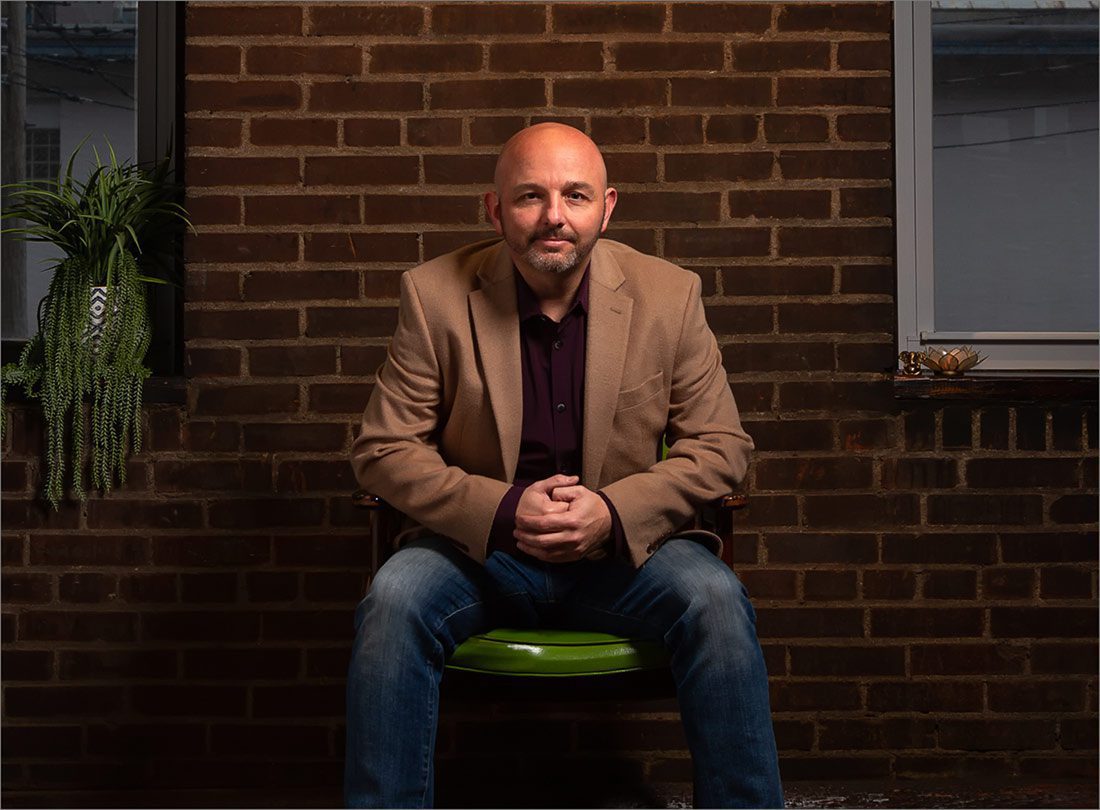 The first time I ever sat with ayahuasca I was in a small maloka in the Amazon jungle with four other travelers. Me, them, the curandero, and our shamanic tour guide all nervously sitting in the dark, listening to the jungle, and wondering what...
read more
New to psychedelics?
This book is for new travelers to the psychedelic landscape and sincere explorers seeking to deepen their practice.
Understand the methods for working with psychedelics – from ceremonial to recreational.

Gain a better understanding of how to keep yourself safe and learn to spot potential red flags.

Learn how set, setting, dosage, and substance all work together to create a safe and healthy experience.
Get to know the many actors and the roles they all play – mostly helpful, some harmful.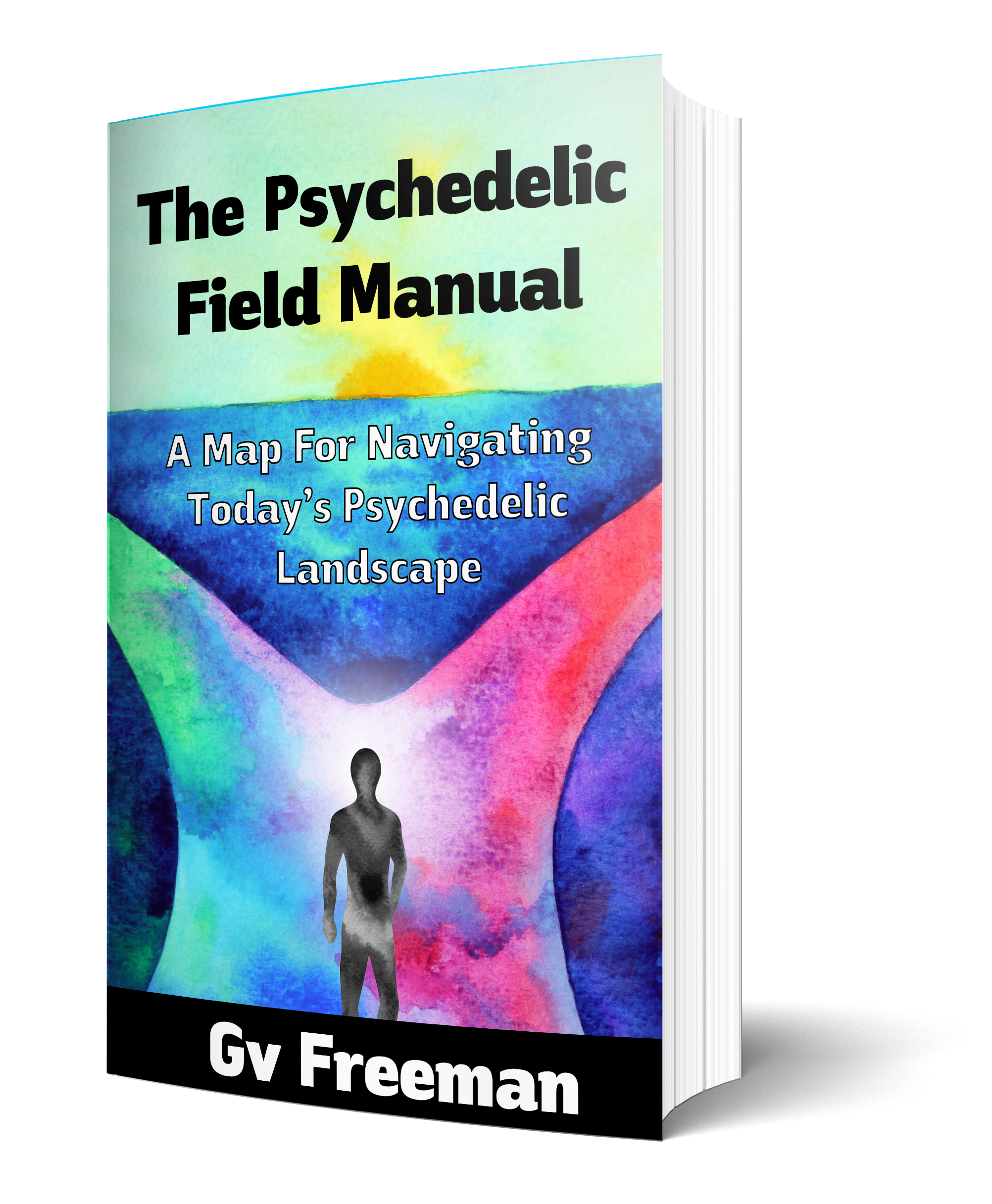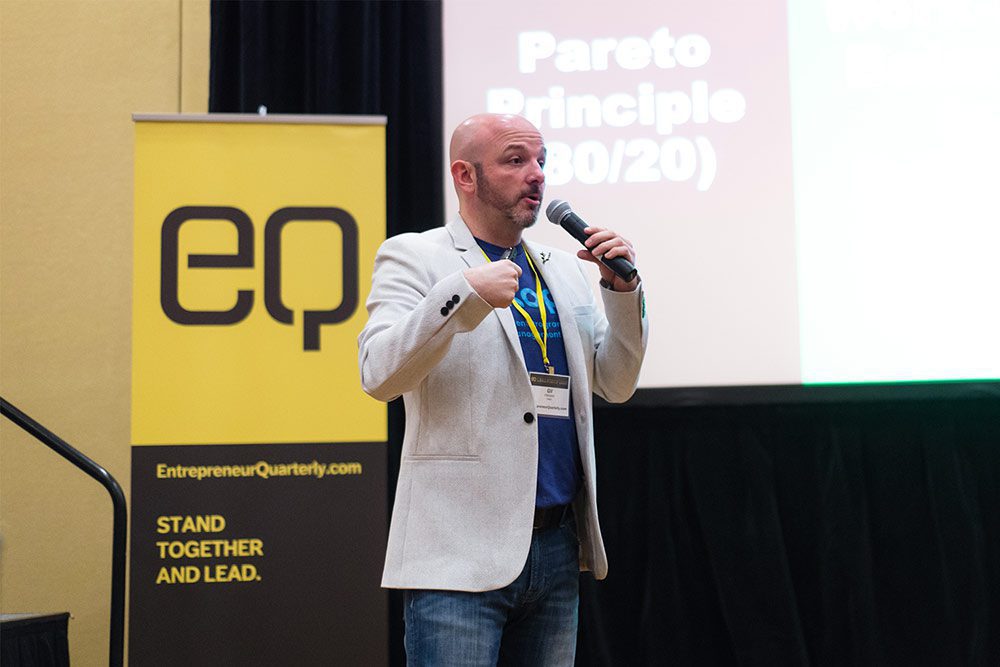 Transformation comes with all kinds of challenges.
And all kinds of solutions.
No matter the issues or demands you face in your life and business journey, there are multiple paths to your destination. Wouldn't it be nice to hike with someone who already has a map?
If there's even a tiny part of you that believes True satisfaction, happiness and fulfillment comes from within, why wouldn't you start looking there first?