Alignment, strategy, and process across marketing, product, and sales are the most powerful drivers of growth.
I've been working with tech startups and professional service firms for 20+ years so you don't have to make the same mistakes they did.
Schedule

your free Unstuck Session today.
This free session is priceless for getting your plan launched in the right direction. Where can you go from here? The sky's the limit.
I help entrepreneurs launch, grow, and exit.
Fractional & Interim Leadership
Fractional leadership is ideal for growing your organization by utilizing the proven experience of a Chief Revenue Officer without taking on 100% of the cost burden.
Startup Advisor and Mentoring
The greatest gift I offer founding teams is a framework to figure out what to do and 20+ years of learning what not to do.
Co-Founder Retreats & Intensives
Sometimes co-founders grow apart. These multi-day experineces help realign co-founders; both personally and professionally.
Growth & Innovation Workshops
This is an ideal solution if you have an executive team in place but are looking for a new set of eyes and 20 years of strategic vision growing B2B tech and service companies.
Product Founder's Journey
A battle-tested online training program designed to validate your idea and help you bootstrap your vision.
SaaS Field Manual Framework
This is a roadmap to bootstrapping and offers first-time founders insight into the twists and turns on the journey of launching your first startup.
What I offer for free can payoff for you today, and tomorrow:
Integrated Growth Blueprint
Playbook: Easy Way To Launch a Startup
Aligning Sales, Marketing & Content Strategy
10 taboo subjects about becoming an entrepreneur
If you want to have a mission driven approach to growth, this is the perfect opportunity to achieve that goal.
This guided workshop looks cross-departmentally to uncover hidden opportunities for both a short and long-term plan for growth.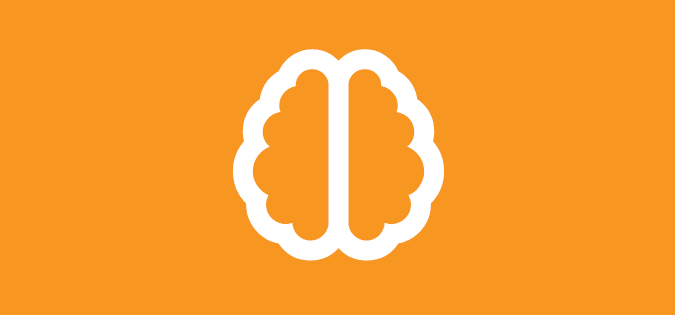 In this guided innovation workshop, your leadership will be empowered to discover new solutions through honesty, accountability and innovation.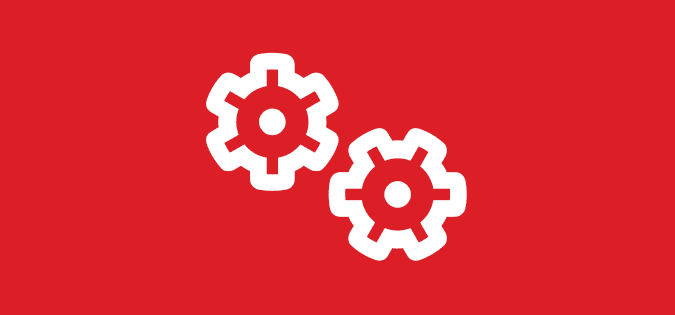 With over 20 years of experience in building and growing technology and professional service companies, Gv can expertly design and facilitate a workshop for your exact needs.
Coaching a Serial Entrepreneur to Go Deeper
Coaching to a Successful 8-figure Exit
B2B organizations with tightly aligned sales and marketing operations achieve 24% faster three-year revenue growth and 27% faster three-year profit growth.
Aligning both sales and marketing can help generate 209% more revenue from marketing.
Companies with tightly aligned product, marketing and sales departments are 67% more efficient at closing deals.
Fully- or somewhat-aligned product and customer success teams experience an average churn rate 4% lower than their peers.
How to Use Mission and Vision
Why Alignment Is Important
Who Do I Need To Launch A Startup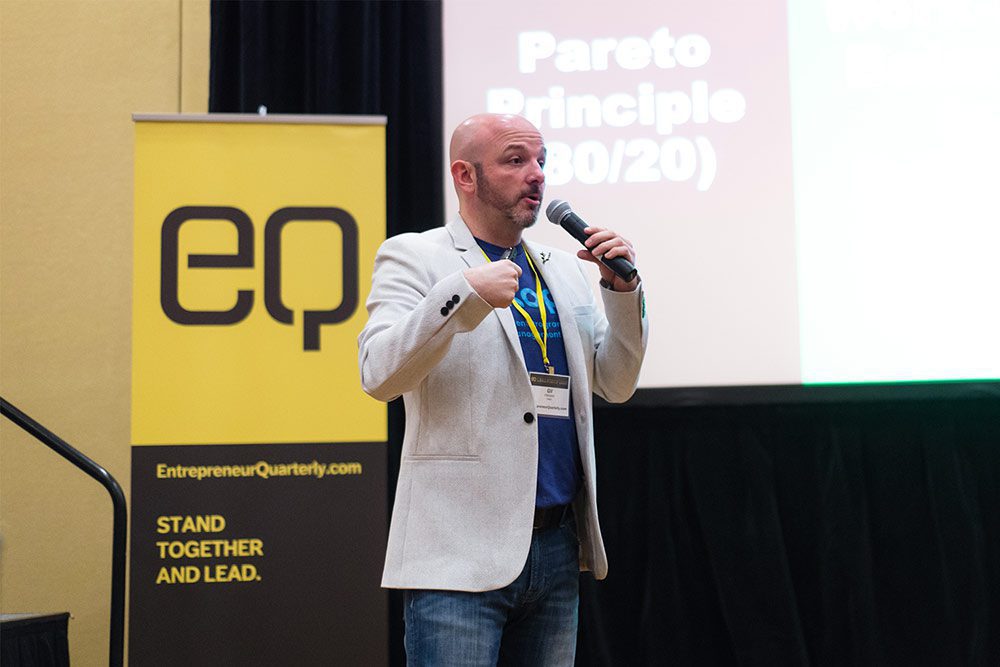 If you're a business leader looking to launch, grow, or scale your marketing, sales, or product strategy and operations, look to one person to help you achieve it: Gv Freeman.