If it seems impossible to balance your work life and a personal life, Gv can help turn that into one integrated life focused on purpose and fulfillment.
There often doesn't seem to be enough hours in a day to operate a business. What time you do have left is barely enough to enjoy life outside the office. Integrate it all for a healthier and happier you.
Schedule

your 40 minute Integration Session today.
No matter how busy you are operating a business, it is possible to create one integrated and fulfilling life. Find out how.
What Is Founder Coaching?
Just ask your life coach how to improve your churn rate. [blank stare] Ask your Executive Coach for help with your meditation practice [blank stare]. I work with founders and entrepreneurs to integrate every aspect of your life. Early-stage founders experience very unique challenges they never experienced as an employee. Time and time again, founders share two primary struggles with me. First, the list of "unknown unknowns" of building a company is infinite and confusing. Second, being a founder is a lonely, stressful, and overwhelming role to play. I can support you with both. 
Coaching a Serial Entrepreneur to Go Deeper
Coaching to a Successful 8-figure Exit
Who Needs a Founder Coach?
The reality is we all need a coach; the trick is finding the right one at the right time. If you're a startup founder or entrepreneurs struggling with where to start or what to do next, I can offer a battle-tested roadmap for operationally launching a startup. If you are struggling with physical and emotional stress, confusion, overwhelm, or despair I can offer a compassionate ear and practices to improve your physical, mental, emotional & spiritual self. What kind of coach do you need now? 
Everyone wants to change, the real question is how motivated are you to make that change truly happen? On top of that, are you willing to take a hard look inside and see your your personal life is affecting your business life…and vice versa. 80/20 may be a good fit if…
You're a high functioning founder, entrepreneur or executives.

You're willing to explore the integration (rather than separation) of your work and personal lives. 

You're honest, open, and willing to change. 

You're already relatively healthy and not dealing with significant emotional challenges or trauma.

You're seeking accountability and willing to examine the consequences of your actions – or lack thereof.

You're willing to explore compassion and vulnerability for yourself and others. 
You've probably  heard of the Pareto Principle but probably by another name…the 80/20 rule. During our sessions we will strive to spend 80% of our time together focused on running your business and 20% focused on your self-care. While every founder and session is different here is a general framework that will help outline our time together. 
1. Clarifying your needs.
The first step in the process is having a mutual understanding of what it is you need; both personally and professionally.
2. Assessing where you're at.
Next comes and assessment of where you're at in the Product Founder's Journey. We will look at both internal and external circumstances to help establish where you're at.
3. Evaluating resources, options, and opportunities.
Once we know where you're at and where you'd like to go, the next step is evaluating all the options you have to get there. These resources may include items such as time, energy & money as well as rest, diet, and meditation.
4. Document an action plan.
Developing and documenting a plan to achieve your goals is the next step in the process and will help you and I stay on course.
5. Motivation and accountability.
As your coach I will do my best to hold you accountability and provide motivation. This can be done through phone calls, emails, text messages, and our weekly coaching calls.
6. Course correction.
Using tools like progress reports and journaling we will both monitor your progress through the various stages of launching your startup.
7. Celebration and joy.
In the startup world, our goal post are always getting moved. With every new achievement, a new task is right around the corner. We will work together to pause and celebrate the important moments.
Or just grab some free stuff…
Entrepreneur Self-Care Toolkit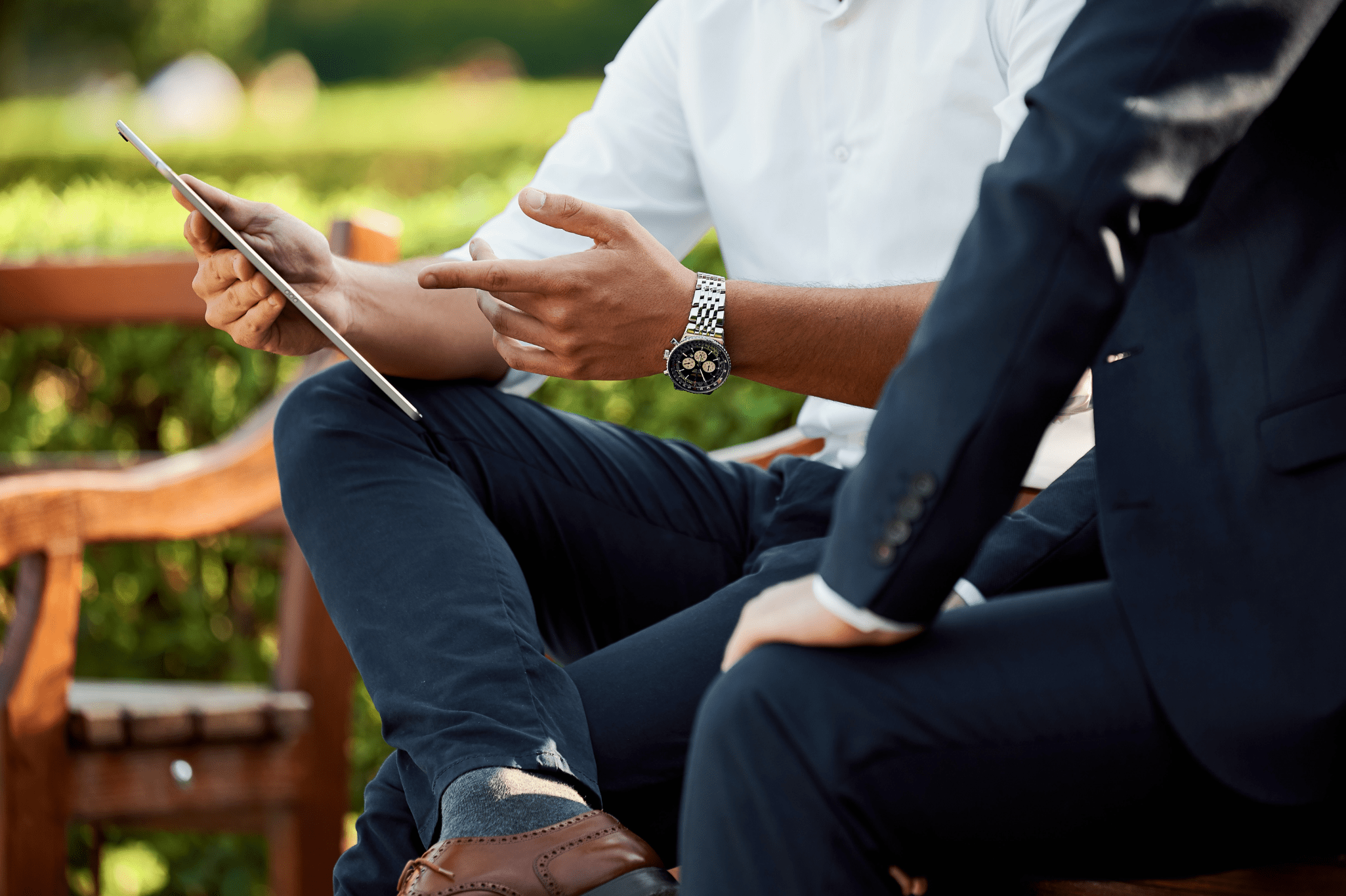 Are you ready to level up your game? Then it's time to join a Founder Mastermind