I work with people who desperately want to be unstuck.
The truth is most of my clients are smarter and richer than I am. Most have already tried numerous coaches, therapists, trainers, or healers. They've made progress but still feel stuck. 
Every one of them is searching for something just beyond their reach. The elusive "missing link" that would finally provide the satisfaction, success, or inspiration they've been craving.
I use centuries-old tools to solve modern-day problems. My superpower is offering you a mirror to see your own shadow. The treasure you seek is hidden in the cave you've yet to enter. 

From launch to exit, I have mentored multiple founders to 8-figure exits and helped companies achieve triple-digit growth through alignment, strategy, and process.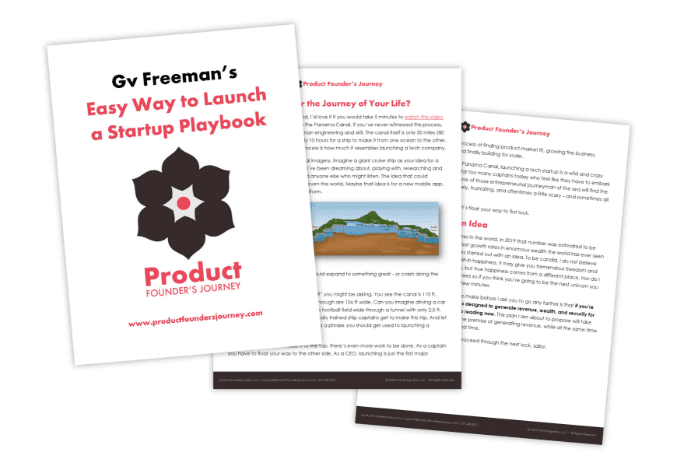 Taking care of your mental health comes in many flavors. I use a blend of coaching, somatic psychotherapy, and mindfulness to meet you exactly where you're at.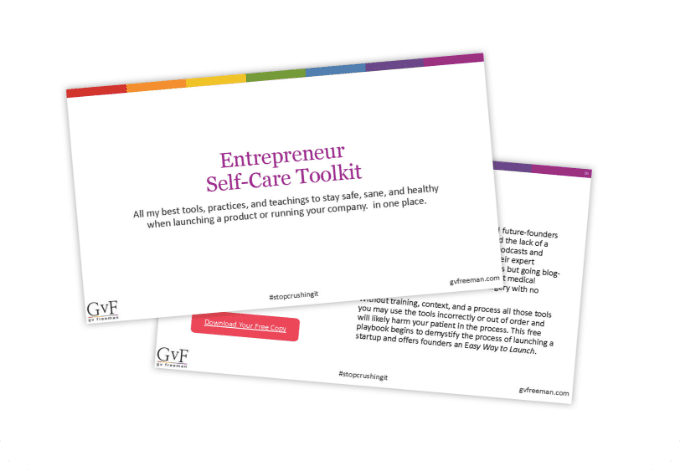 I've studied for over a decade with masters and medicine carriers to help you use these powerful substances in a safe and effective way.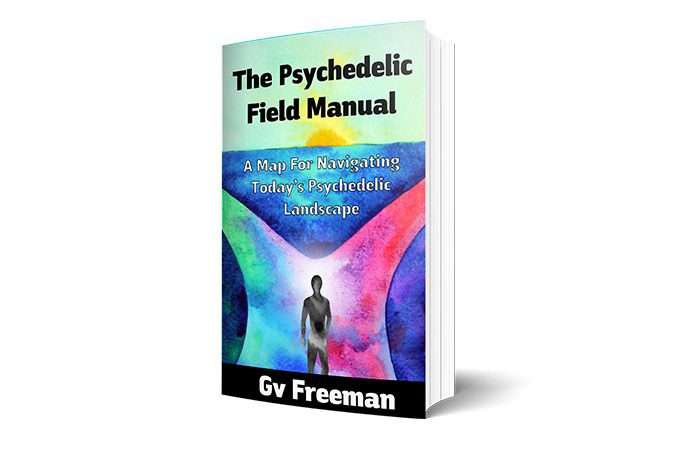 No two people, problems, or companies are exactly the same. The solution to your stuck will be customized to your needs.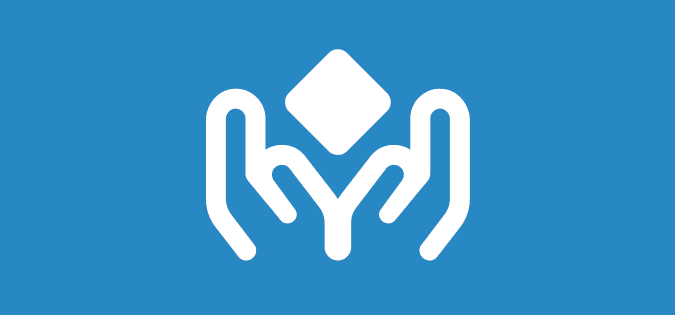 I specialize in coaching business leaders who have the desire to be successful and happy – at the same time. This typically involves some mix of consulting and coaching.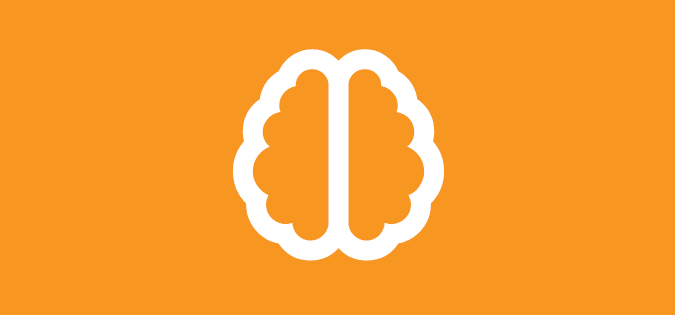 The psychedelic renaissance is upon us and the landscape can be confusing. I work with individuals in all stages of their psychedelic journey; from intention to activation.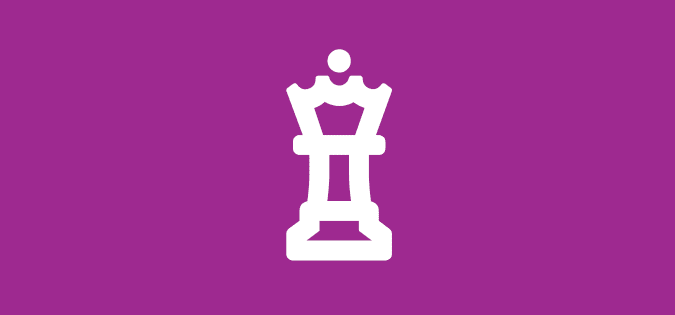 Whether it's a finite special project or a multi-month fractional leadership position, I help companies plan and execute for growth.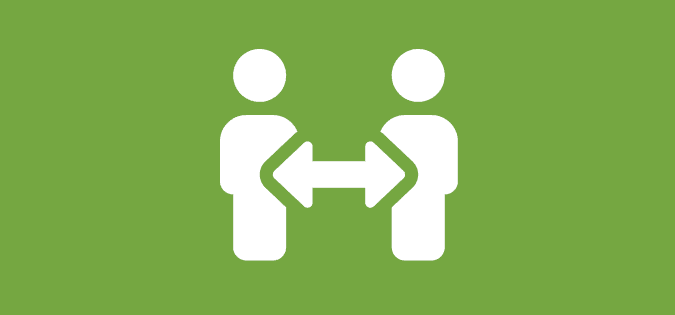 Sometimes having a fresh set of legs in the game is exactly what your needs to to solve a big problem or achieve greater levels of success.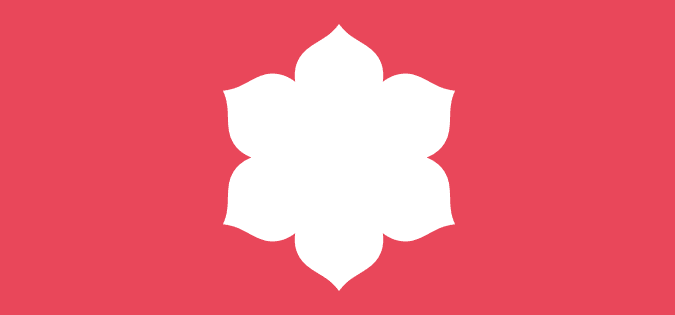 Product Founder's Journey
Interested in starting a tech company but not sure where to start? The PFJ is 11 hours of video content build specifically for future founders.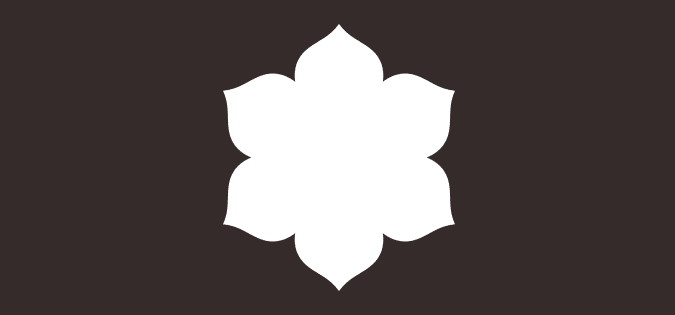 SaaS Field Manual Framework
Gv's first book is the perfect desk reference for any founders wanting to start their first company. Figure out if you're ready to make the leap.