If you continue to do what you've always done, you'll continue to get what you've always got. Are you willing and ready to do something different?
The work I do is unlike that of any other provider you will have worked with. A dance between consulting and coaching, sessions will seamlessly incorporate elements of management and strategy right alongside mindfulness, thought work, and somatic psychotherapy. 
Schedule

your free Unstuck Session today.
This free session is for business leaders seeking greater joy, peace, and freedom in your life and willing to do the work to achieve it.
Together, we'll build satisfaction and inspiration.
Coaching is 1:1 work designed to help you achieve success and satisfaction by investigating and integrating all 9 areas of your life.
DEEP Inner Work is a powerful six-month program designed to help you learn about yourself and shine a light on the shadows preventing you from success and happiness.
A one-day intensive to holistically examine and intentionally design the life you want to live.  
Founders Thriving Experiences
Transformational experiences designed specifically to integrate entrepreneurship and mental health; some with a psychedelic element.
A free monthly peer group where business leaders come together to be seen, share and discuss their experience relating to entrepreneurship and mental health.
Conscious Shala (St. Louis)
The Conscious Shala is a spiritual community center in St. Louis dedicated to healing, growth, community & consciousness.
Or just grab some free stuff…
Entrepreneur Self-Care Toolkit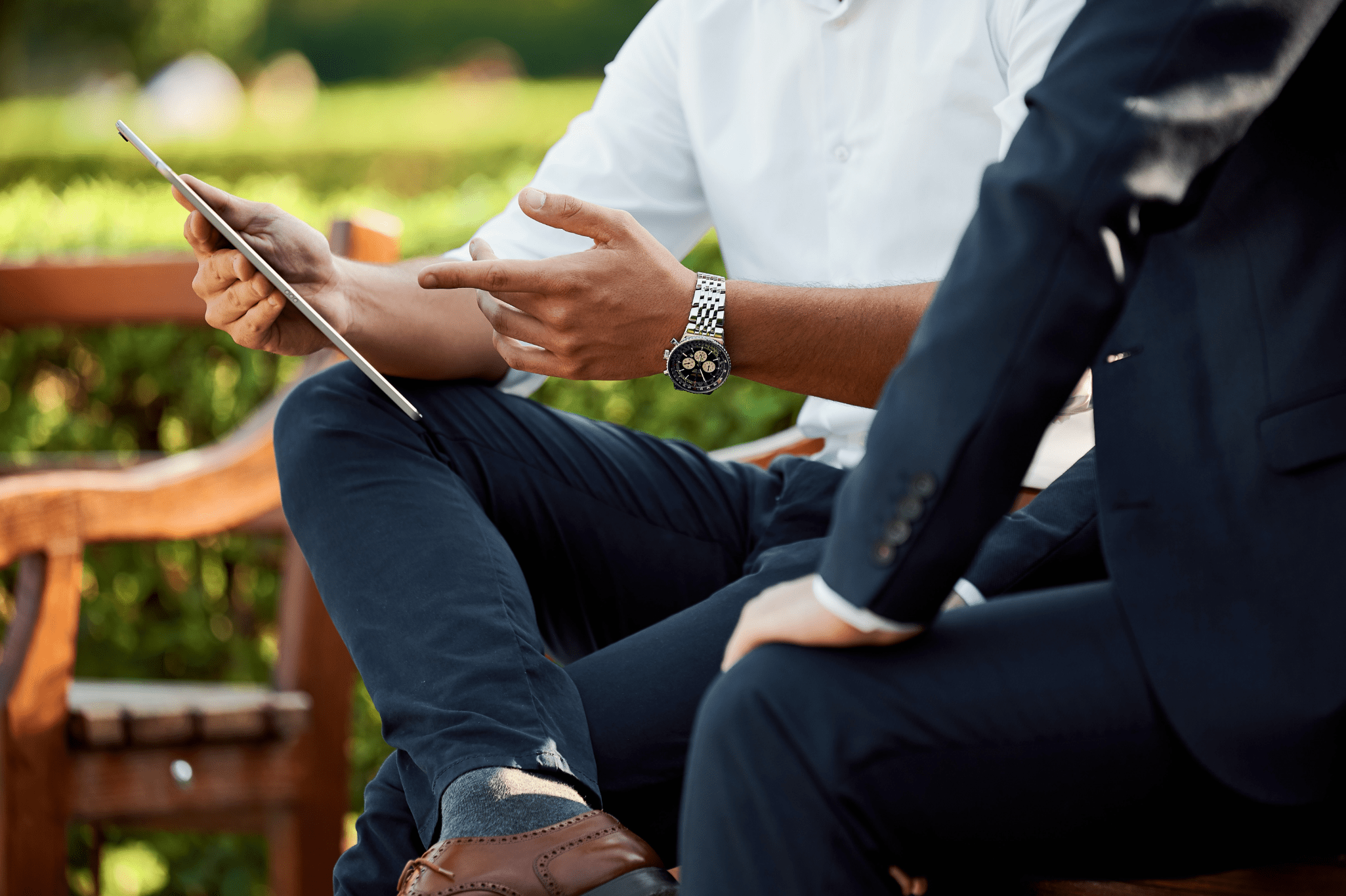 If you're a business leader looking for more peace, joy, and freedom while you build and run the business of your dreams, look to one person to help you achieve it: Gv Freeman.