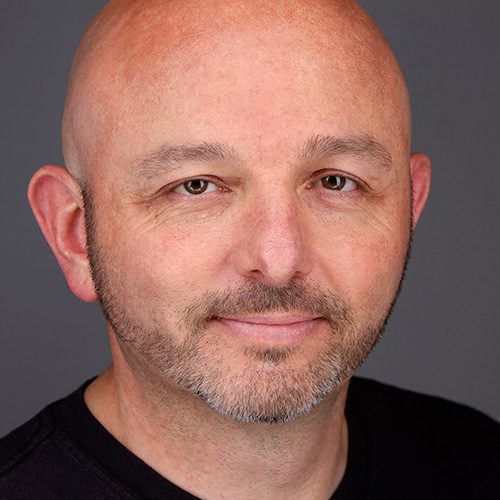 Gv Freeman
UNSTUCK YOURSELF
Gv Freeman is a Transformational Guide who helps humans unstuck themselves. Using a fully integrated approach to body, mind, and spirit, he and his clients work together to solve modern-day problems with centuries-old tools.
Gv's life resembles a Venn diagram of entrepreneurship, mental health, and psychedelics. After 20 years as a serial entrepreneur, he began following his true dharma to help people create the satisfaction, success, and inspiration they deeply craved.
Using modern-day coaching, psychology, and somatic experiencing tools within millennia-old wisdom traditions such as Advaita Vedanta, Buddhism, Yoga, and Shamanism, Gv offers a truly unique approach and foundation for his clients to heal, grow, and thrive.  
Join Me for A Powerful Healing Journey to Peru